Narrow Your Search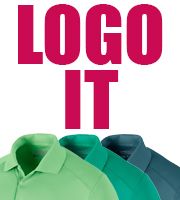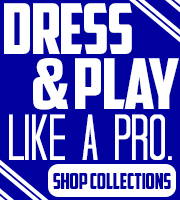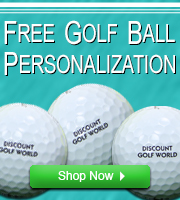 GPS for golf is a growing trend in golf. Golf GPS units work just like the GPS units in your car, except that instead of roadmaps you see the layout of the golf course and yardage. Golf GPS units use the same global positioning system to provide distances between points on the course, such as between the tee box and the pin, or the golfer's current position and another selected position. Some units can overlay satellite imagery and graphics to show hazards, terrain (such as hills) and updated pin positions and changes to course layout. The units improve your scores by providing better measurements, which means better club selection. Golfers can also log specific spots that are good for lining up a better shot or even just a nice place to stop and a break.
Phone
Customer Service Hours
Mon-Fri: 8am-7pm CST
Saturday: 9am-5pm CST
Address
Discount Golf World
2828 Broadway St
Quincy, IL 62301
Email Sign Up!
Sign up for news and sale notices. Be the first to know!