Narrow Your Search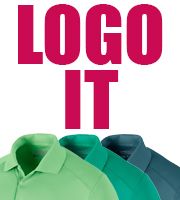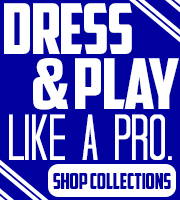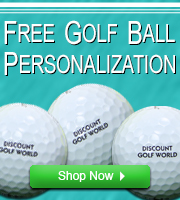 Golf balls are one of the two most important pieces of a golfer's equipment: golf clubs and golf balls. Golf balls have advanced from chunky, heavy wound balls of fabric and leather to exotic thermoplastics and chemical composites. The more traditional 2-piece and 3-piece golf balls are used by the majority of golfers, while the 4-piece and 5-piece golf balls are used mostly by professionals and advanced amateurs. The standard construction is a dense core surrounded by thinner, lighter mantles, capped with a thin urethane, ionomer or surlyn cover.
Golf balls are sorted by layers and performance, such as a Tour-caliber five layer ball like the Penta or two or three layer distance balls. Selecting a golf ball also depends on what you want to achieve: distance, feel, increased roll or carry, spin correction or a host of other ball characteristics. The construction of the ball and material attributes determine its feel and flight trajectory. If you play a lot from the rough you'll need a different ball than if you crush drives straight down the fairway.
Read more about Golf Balls »
Phone
Customer Service Hours
Mon-Fri: 8am-7pm CST
Saturday: 9am-5pm CST
Address
Discount Golf World
2828 Broadway St
Quincy, IL 62301
Email Sign Up!
Sign up for news and sale notices. Be the first to know!