Narrow Your Search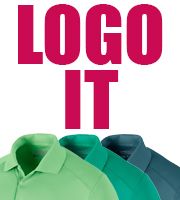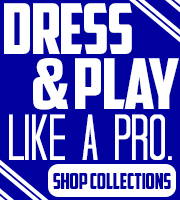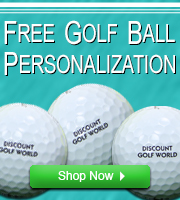 Golf tees come in a variety of shapes and sizes and different materials, but since they can determine the trajectory and spin of your golf ball off the driver it's absolutely important to use the right tees. Tees are traditionally a few inches long and are made of wood, but new biodegradable plastics have made tees more durable while offering reduced-contact cups. We carry a variety of tees with different colors, sizes, packages, and materials.
Phone
Customer Service Hours
Mon-Fri: 8am-7pm CST
Saturday: 9am-5pm CST
Address
Discount Golf World
2828 Broadway St
Quincy, IL 62301
Email Sign Up!
Sign up for news and sale notices. Be the first to know!