Narrow Your Search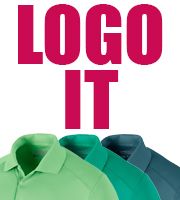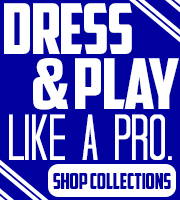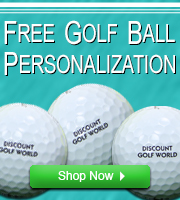 Spikeless golf shoes feature built-in, integrated traction systems to ensure grip and torque. Golf shoes without spikes are a great choice for casual golfers who need more grip than regular athletic shoes but don't want to wear full spikes. Unlike spiked golf shoes, spikeless models can be worn on and off the course without excessive wear to the shoe and without damage to floors. Spikeless golf shoes look like traditional tennis shoes.
Phone
Customer Service Hours
Mon-Fri: 8am-7pm CST
Saturday: 9am-5pm CST
Address
Discount Golf World
2828 Broadway St
Quincy, IL 62301
Email Sign Up!
Sign up for news and sale notices. Be the first to know!