Narrow Your Search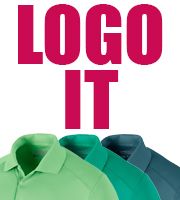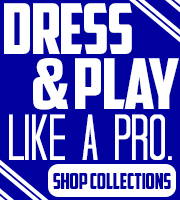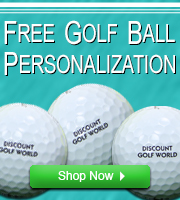 Womens socks are smaller socks, usually with bright colors and patterns. Ladies socks come in a large variety of styles, such as low-cut, no-see, crew, pom-pom (fuzzy ball) or rounded top.
Phone
Customer Service Hours
Mon-Fri: 8am-7pm CST
Saturday: 9am-5pm CST
Address
Discount Golf World
2828 Broadway St
Quincy, IL 62301
Email Sign Up!
Sign up for news and sale notices. Be the first to know!